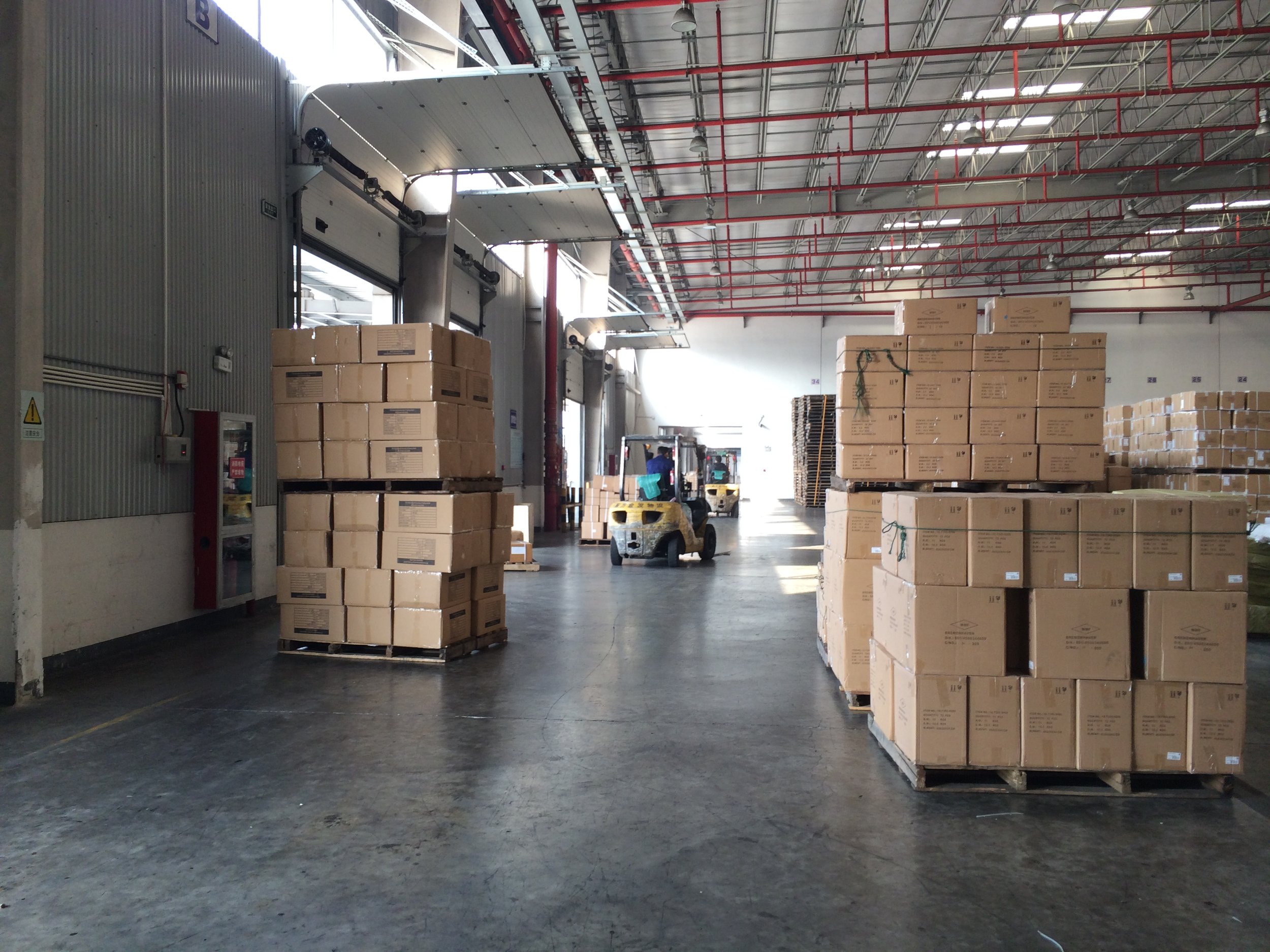 Warehousing and Distribution
Today, the accuracy and efficacy of the physical distribution of your goods can often be what keeps your company profitable. We provide an extensive array of trucking, storage and inventory management services to allow our clients a competitive advantage in supply chain control. From import storage to cross-border shipping, South East World Wide, Ltd. has the answer to your warehousing and distribution needs in North America and China.
Depending on your operational needs, we can provide secure, bonded and non-bonded, food grade storage options that are approved by US, China and Canadian Customs.
South East World Wide, Ltd. and its global partners offers a variety of quality services in the areas of:
Warehousing

Distribution

Packaging

Container loading and unloading
Exceptional organization allows our highly qualified team to provide a wide range of services and many logistical solutions:
Secure facilities, monitored by closed-circuit cameras

Short- and long-term storage

Customs bonded warehouse

Expertise in storage and handling operations

Specialized equipment

Pick-up and Delivery Service

Function specific procedures and integration into customer supply and delivery process

Order prep, product labelling, pallet packing, repacking

Assembly; pick and pack services

Management of inventory; state of the art inventory tracking

Redistribution

Reverse Logistics
Whether you are looking for a place to manage and store your merchandise (long/short term), packaging material or any other goods, – or if you are looking for the most effective way to service a market without investing capital, South East World Wide, Ltd. can offer you effective solutions.